Via Dinarica is not an organization nor a club. Via Dinarica is much more than just a hiking trail, as it naturally connects communities, the region and the people who live in the area of the Dinarides for centuries. Via Dinarica is not something you can possess - it is alive, and our common task is to take care of it, improve conditions on the ground, and preserve natural resources in each of these respected countries.
There are several ways you can contribute to the development, trail maintenance and preservation of the Via Dinarica.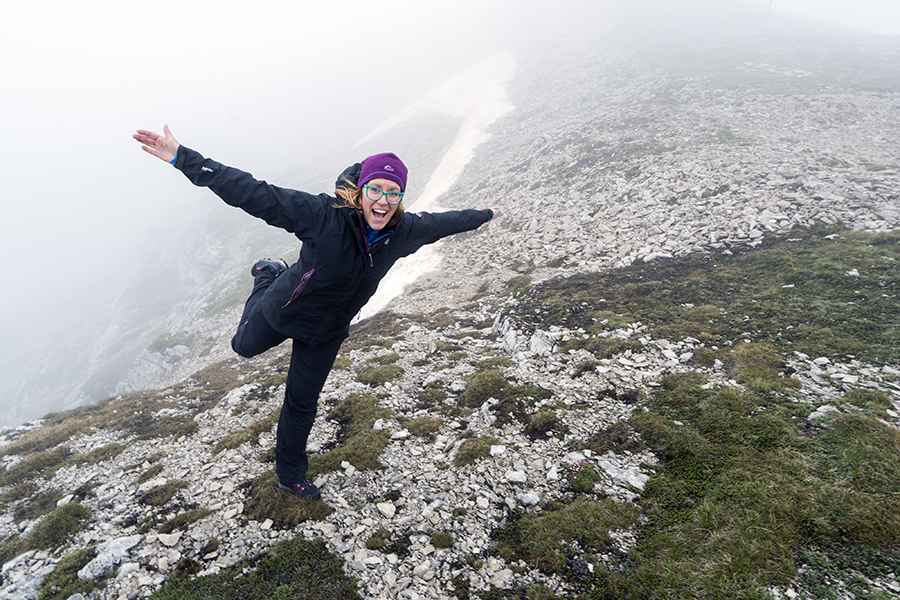 DONATE
Infrastructure improvement, maintenance of equipment, huts and lodges, as well as managment of information and administration of Via Dinarica support centre, is not possible without financial resources. This support centre coordinates activities in the field, administer this web portal and provides support to hikers and free independant travelers on their journeys on Via Dinarica.

Each donation should be seen as a new trail sign, piece of equipment or boots for volunteers. If you have certain material or goods that you would like to donate, please contact us on email This email address is being protected from spambots. You need JavaScript enabled to view it. .
For all donations related to Via Dinarica in Croatia please write to This email address is being protected from spambots. You need JavaScript enabled to view it.

VOLUNTEER
If you have some free time to spare – can you imagine the better way spending it, then outdoors, in the nature, meeting new friends? All your voluntary work is valuable and it contributes to the Via Dinarica trail development. Check the list on your right to see which mountain club involved in the Via Dinarica development is the closest to you.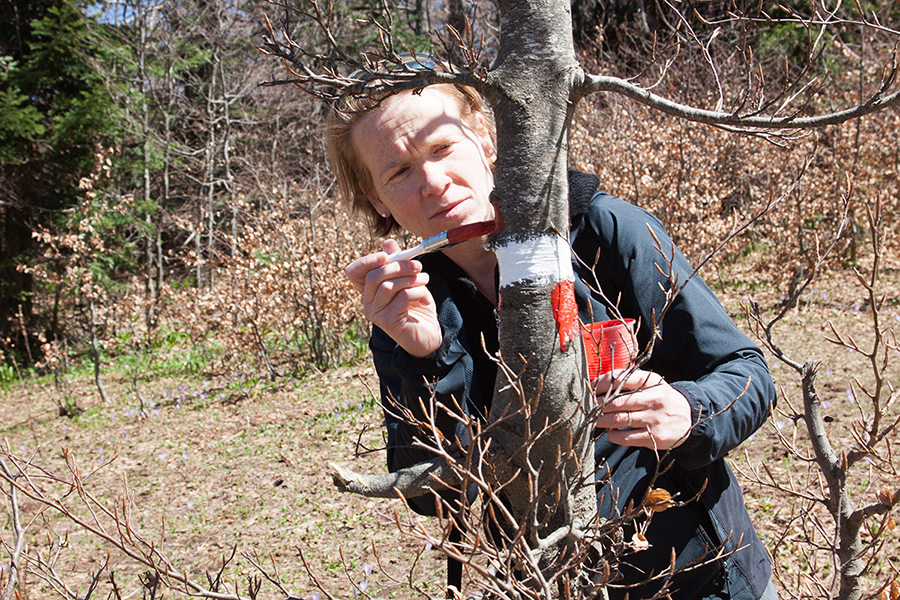 PROMOTE
Each tour or visit to one of the Via Dinarica tracks or location can be promoted on social media using photo, video or story, and by adding hashtag #viadinarica. If you are more into creative and visual storytelling or writing, we will be happy to give you some free space on our channels.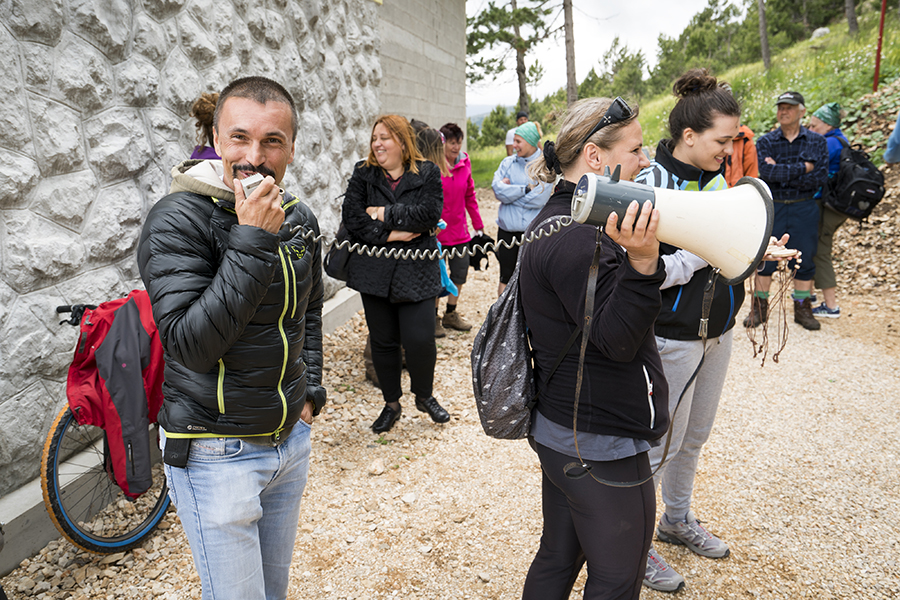 "ADOPT" A TRAIL OR A SHELTER
All socially and environmentally responsible organizations and companies that want to support Via Dinarica initiative can take a part in the Via Dinarica Adopt a Trail program. Your contributions directly support maintenence and improvement of infrastructure, and the work of volunteers on the field.
---