For interviews and/or questions regarding the Via Dinarica please feel free to contact us at This email address is being protected from spambots. You need JavaScript enabled to view it.
We can also arrange telephone interviews with the team from the field with proper notice. Please contact us for any photo or video material you may need and we will do our best to meet your needs. Otherwise, you can check our Flickr profile.
Thanks for your support!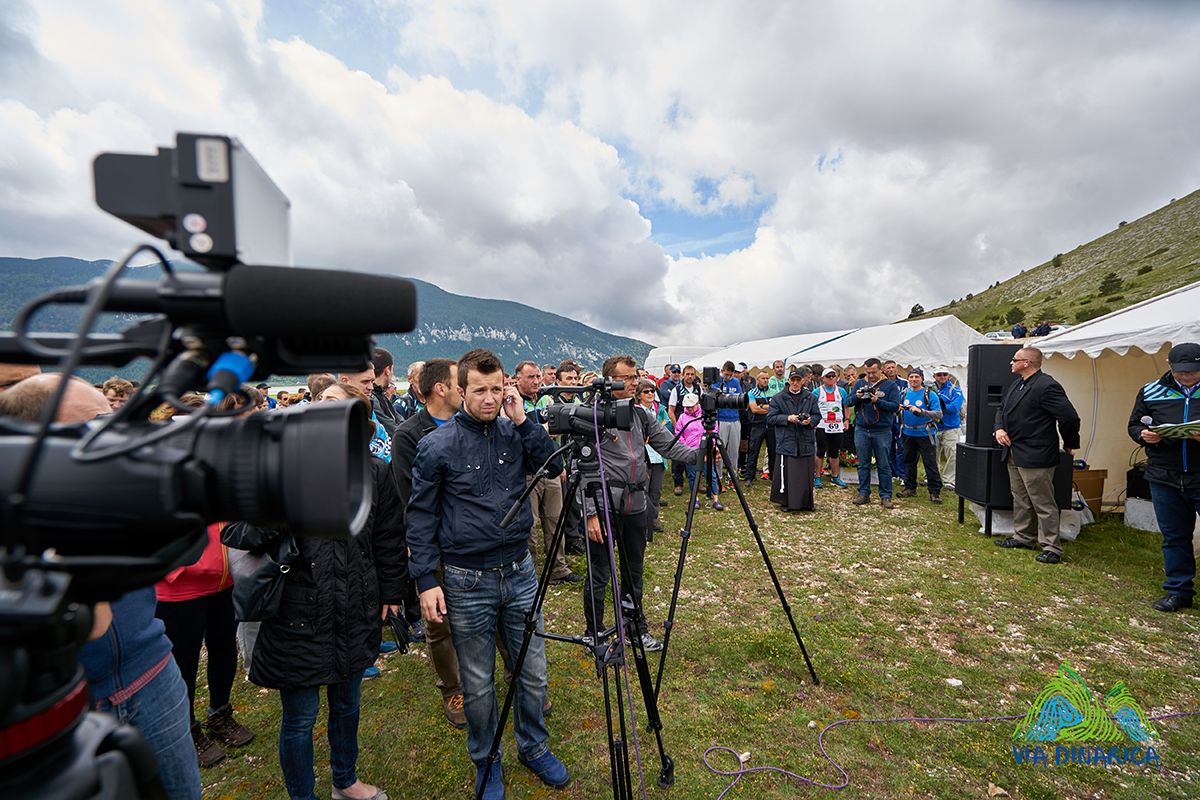 Media Coverage (archive)
Press archive:
Via_Dinarica_press_release_13092013
ViaDinarica_Launch_Event
Please use this link to download hi-res photo gallery from the expedition
Please credit all photos to Elma Okic / Via Dinarica
UNDP Via Dinarica obavijest za medije 25. 09. 2013.