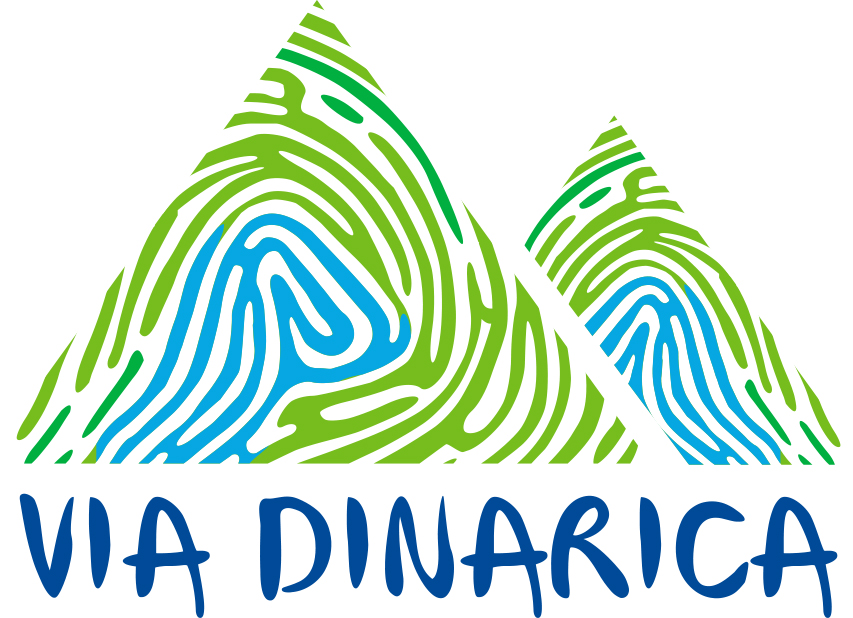 Terra Dinarica in collaboration with @pdtreskavica and @greenvisions, with the support of @UNDPBiH and the BRIDGE project, on Saturday 9/24/2022. is organizing a hiking and cycling ascent to the peaks of Visočica.
Walking tour: Mountain hut Vrela - Amphitheater - Vito - Drstva - Mountain hut Vrela.
Cycling tour: Tušila - Sinanovići - Rakitnica - Šabići - Tušila.
We will dedicate this ascent to the celebration of the Via Dinarica weekend as well as to the celebration of the 12 Days of Peace, which the United Nations Population Fund (UNFPA) launched in 2019 by connecting two important international days: September 21 - International Day of Peace, with October 2 - on the International Day of Nonviolence.
Departure for the hiking and cycling climb: Saturday, 24/09/2022. at 9 a.m., in front of the mountain hut "Vrela", Tušila.
An energy packet, lunch and drinks are provided for all participants of the ascent.
Applications for the climb: until Thursday 22.9.2022. until 4 p.m., in the inbox of our Facebook page.
Those who are not able to come with their own bicycle, please reserve the bicycles available in the residence no later than Wednesday 21.09. until 5:00 p.m
Welcome!