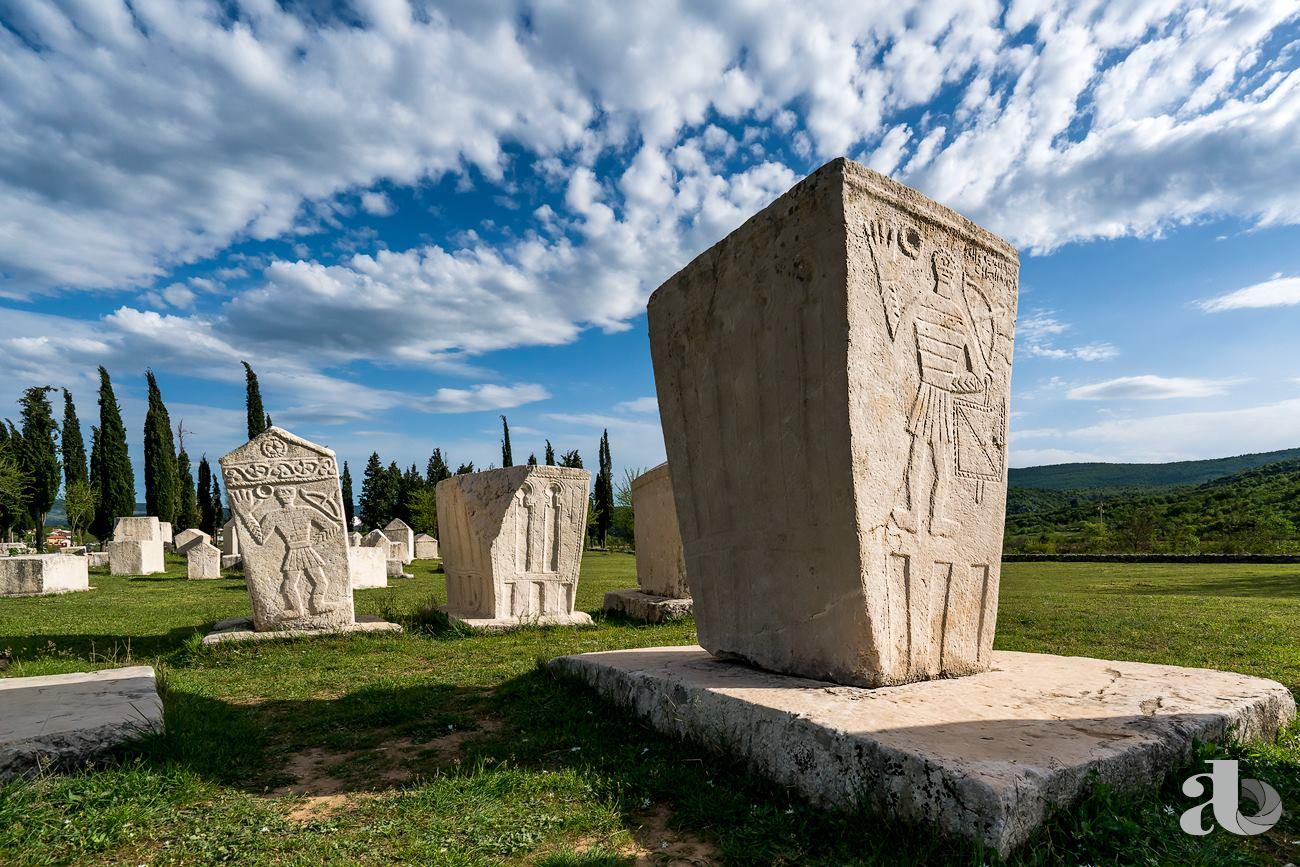 Stecci are the mysterious medieval tombstones found throughout Bosnia and Herzegovina. The medieval tombstones that dot the countryside are a testament to its rich cultural and natural heritage. For this reason, they have been nominated as UNESCO World Heritage Site.
Stecci are often found in pristine natural settings, whether perched on scenic ridges or incorporated into beech tree forests. Medieval tombstones (stećci) represent the best preserved and genuine artistic expression of this form of medieval sepulchral art. In the areas where they emerged and evolved, they reflect permeation of various cultural influences of the time (from the second half of the twelfth to the sixteenth century), and they belong both to the Catholic West and the Orthodox East. Although immersed in the medieval European culture, the historical context and specific regional space where we find them, with traces of earlier influences (prehistoric, ancient and early medieval), stećci, by several aspects, remain a unique phenomenon in the medieval European artistic and archaeological heritage.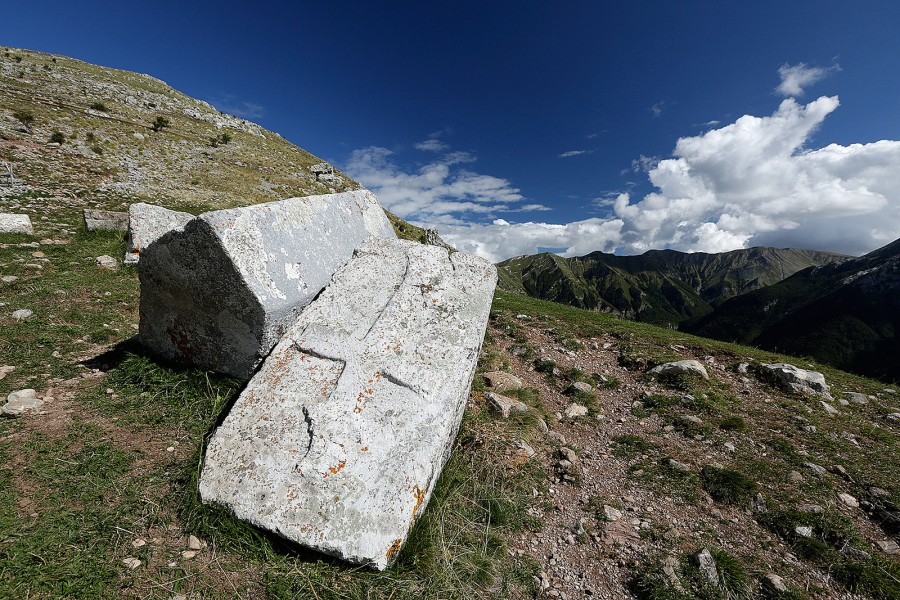 Photo ©Elma Okić
Their main specificity is precisely in their number, over 60,000 in Bosnia and Herzegovina, not recorded anywhere else in Europe.
---