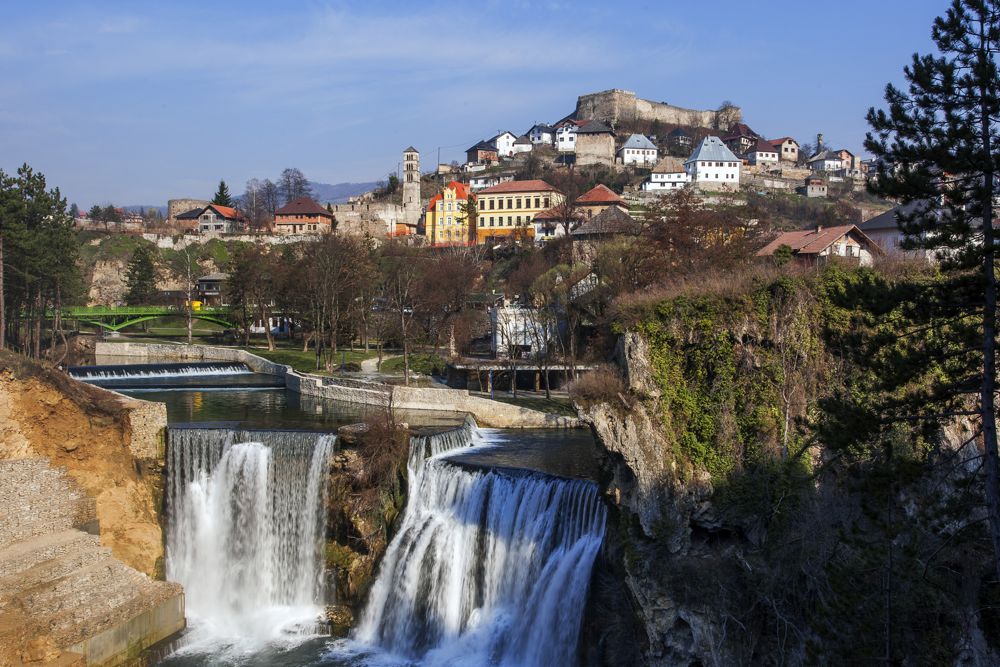 Last weekend, Terra Dinarica traveled with the National Geographic Explorer team to visit a few locations on the Via Dinarica Green Trail. On our first day, we took a coffee break in Jajce and hiked through the Šipovo Eco Zone.

Jajce

Jajce is one of the only cities in the world with a waterfall in the town center – and a particularly impressive one at that. Jajce's falls are 21 meters high and mark the confluence of the Pliva and Vrbas rivers, and the Green Trail will take you there.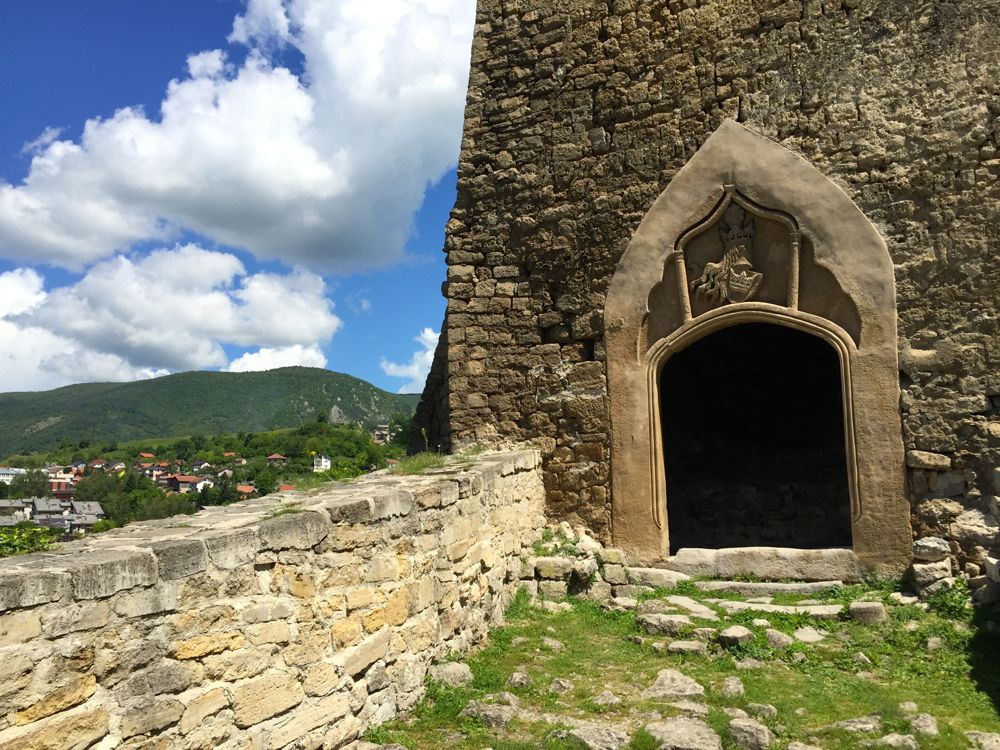 Jajce was a political capital and preeminent city in medieval times. As Ottoman armies moved westward during the 15th and 16th centuries, Jajce found itself at the frontier of opposing armies, and this fortress atop the city withstood much fighting. The region of central Bosnia fell to Ottoman invaders in 1528.


Hundreds of years old, these 20 traditional watermills are set on the Large and Small Pliva Lakes five kilometers from Jajce. They were used for grinding wheat and corn for centuries, and today stand as impressive and beautiful antiques – though rumor has it that a few may again be in use.

Šipovo Eco Zone


Sipovo is a quiet town, but its surroundings are renowned for their beautiful rural tourism. Our guide, Mira Jovic, showed us around the Šipovo Eco Zone, which the Via Dinarica Green Trail passes through. Further down the path pictured above is the source of the Janj River.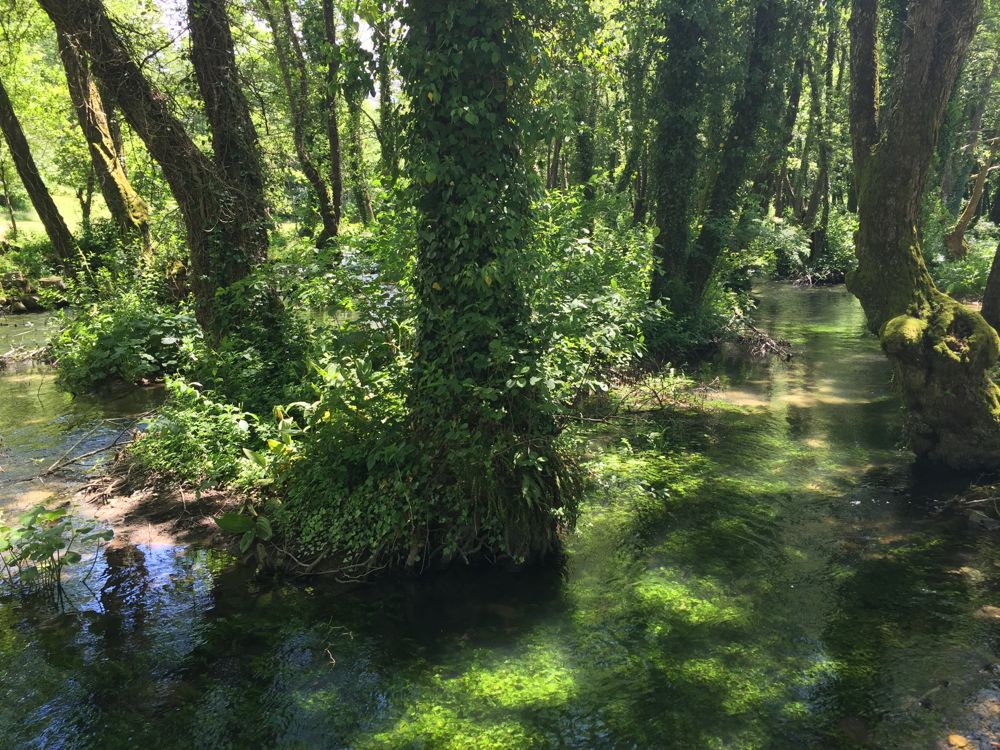 The Janj River is simply enchanting, and is a defining feature of the Šipovo Eco Zone. Like many of Bosnia and Herzegovina's rivers, it is exceptionally clear and clean. The green you see here underwater are clover-like plants that grow on the riverbed.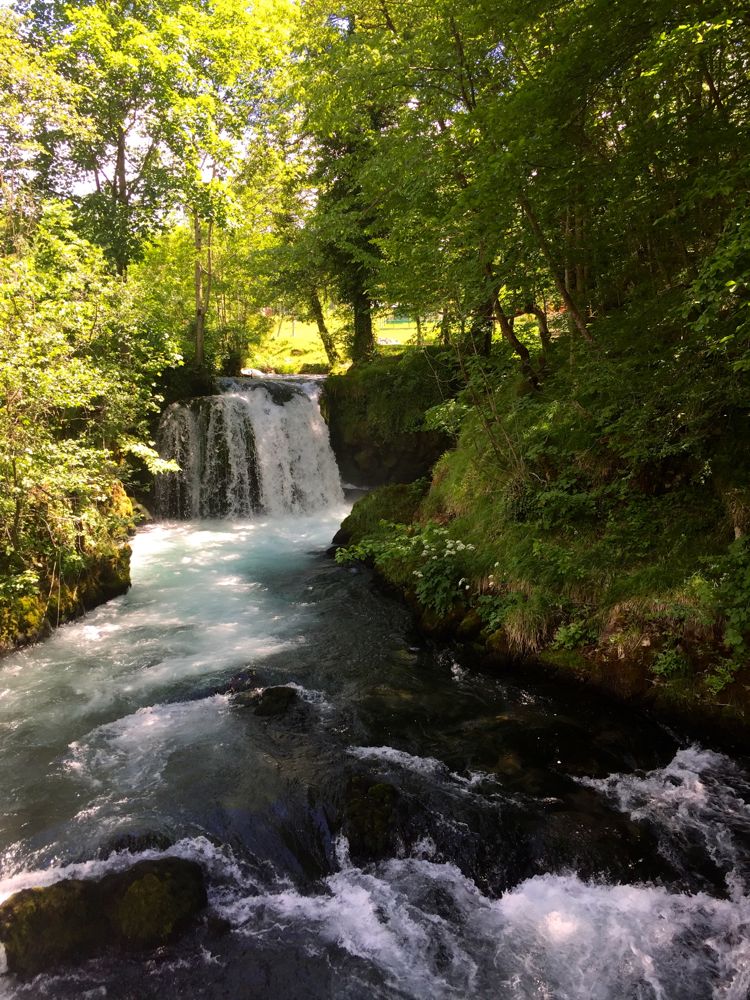 On a hot day such as this one, standing in the cool, misty breeze let off by the Janj waterfalls is so refreshing. Swimming, however, is not highly recommended – the water is a constant 7 degrees at all times of the year.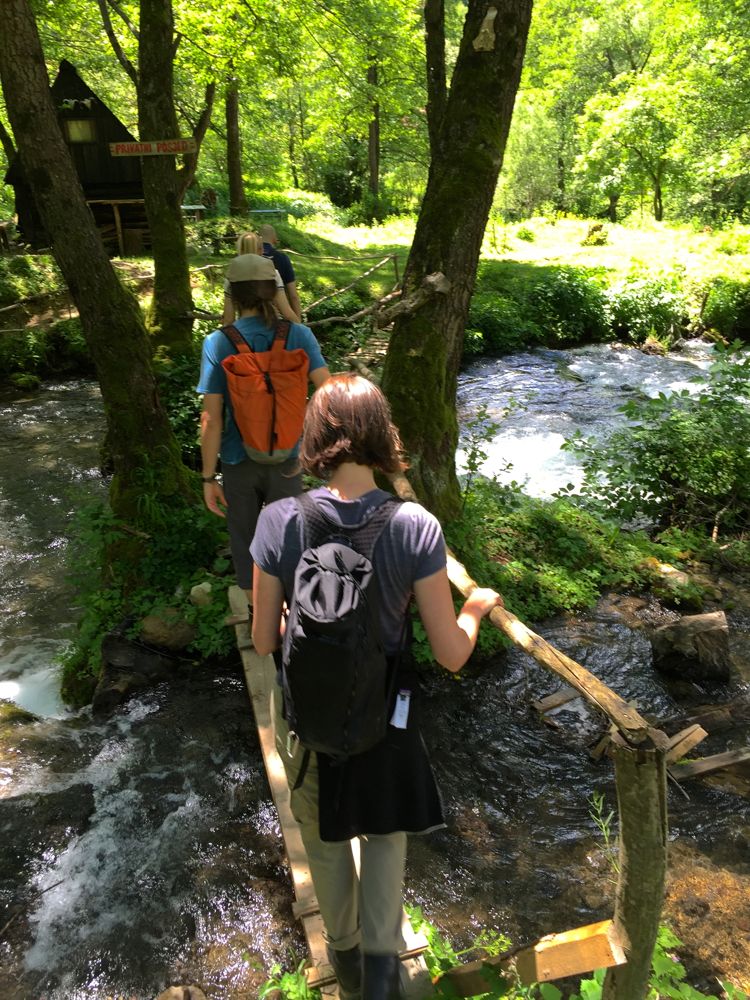 In this picture, National Geographic Explorers Lois Parshley and Sean McDermott cross one of the many small bridges that create paths through the watery wonderland of the Šipovo Eco Zone. This one led to a small bungalow and picnic table on a grassy "island" on the Janj.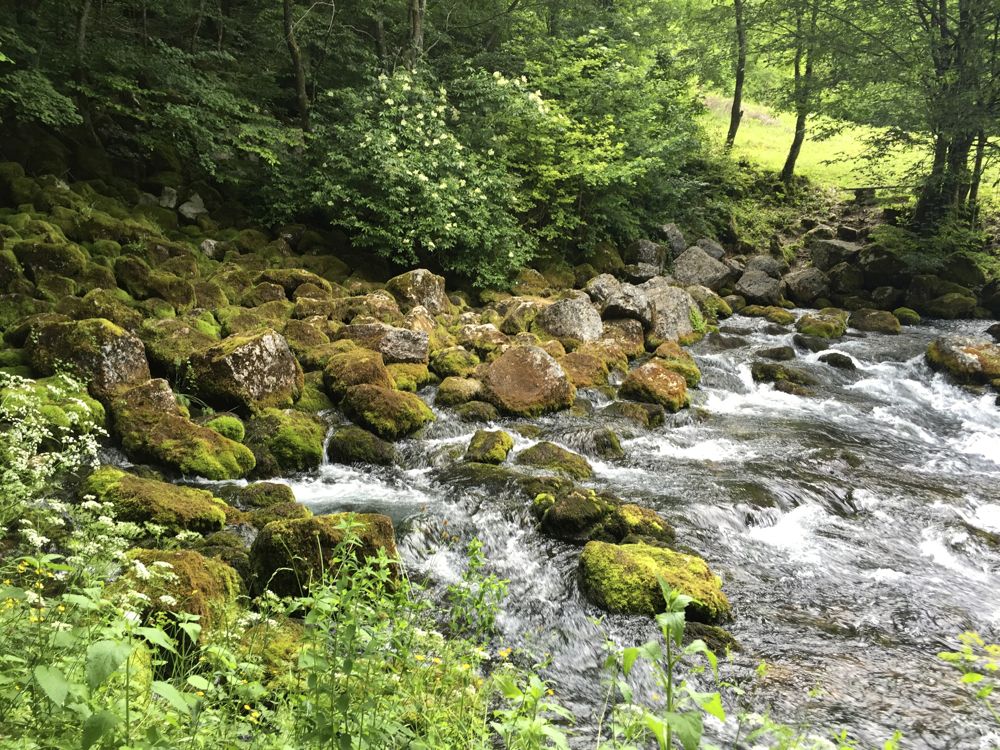 We continued through the Šipovo Eco Zone and hiked to the source of the Pliva River, which rumbles out from under the mountains and emerges with surprising breadth and force through a rocky gateway. This river is famous for its world-class fly-fishing, and was used in the World Cup Fly Fishing Championship in 2015.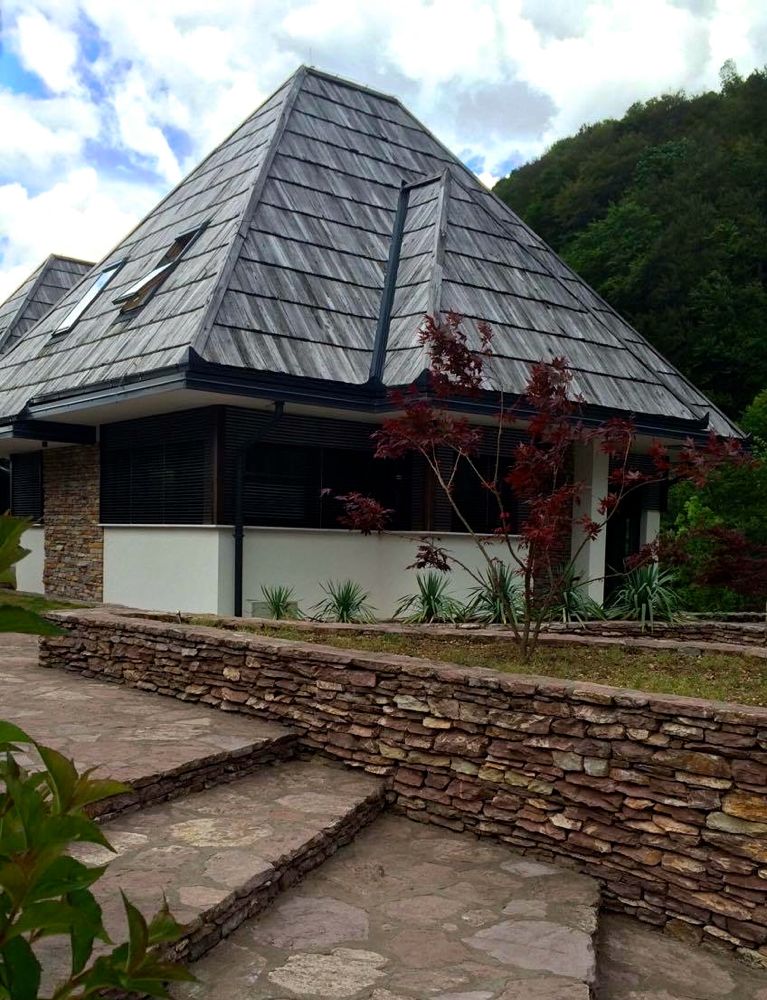 Only about a kilometer down the river from the source is the new Tourist Complex 'Pliva', complete with an amazing riverside restaurant and a long row of stand-alone bungalows (pictured above). These bungalows are both modern and cozy, located right on the river's edge in a prime fly-fishing zone – and only cost about 15 Euros a night.

For a late lunch/early dinner, we continued on to a different restaurant and lodge: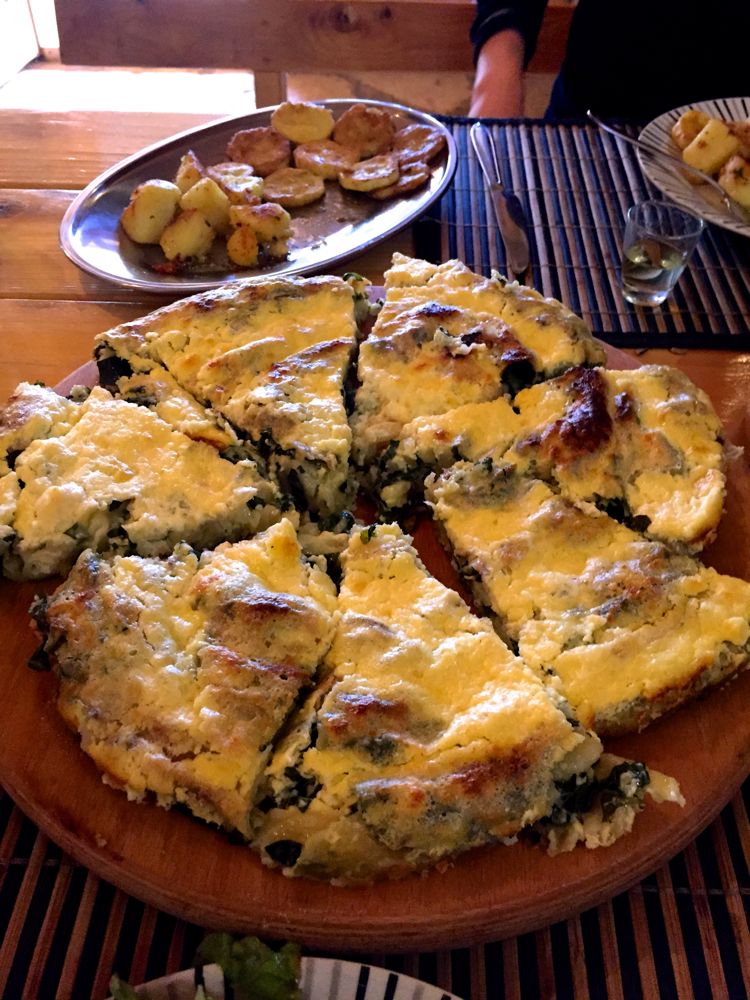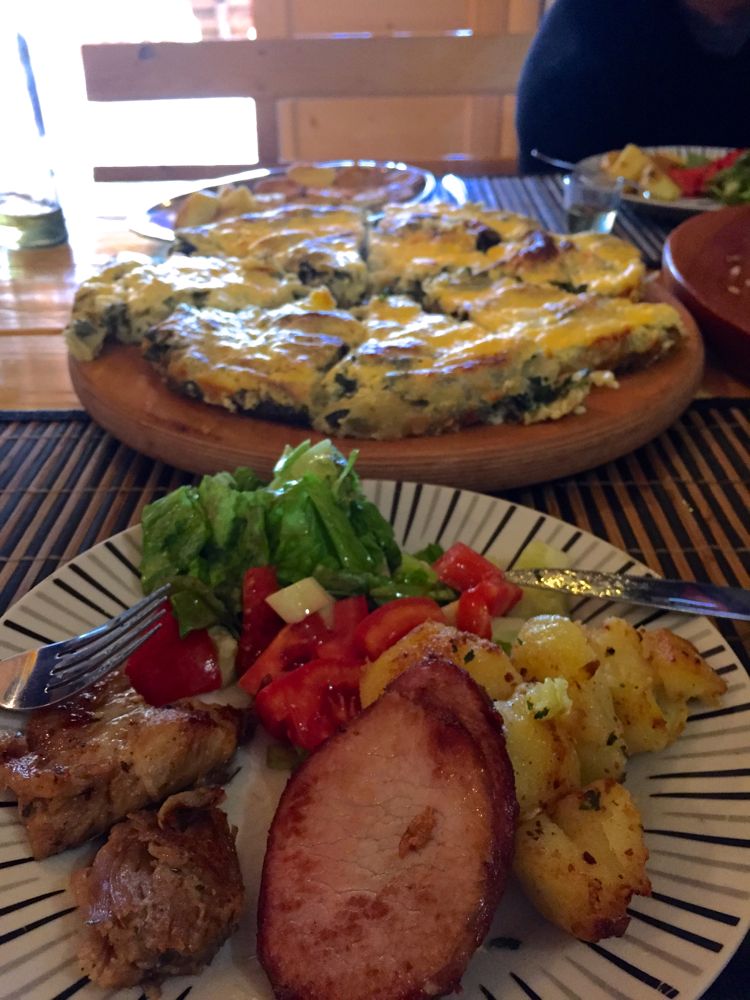 We finished the day at Pliva Lodging Radoja, where the owner Pedja met us with an incredibly warm welcome and some truly exceptional rakija, a unique blend of herbs and honey that he calls "Plivovica." He and his wife offered us a feast fit for kings.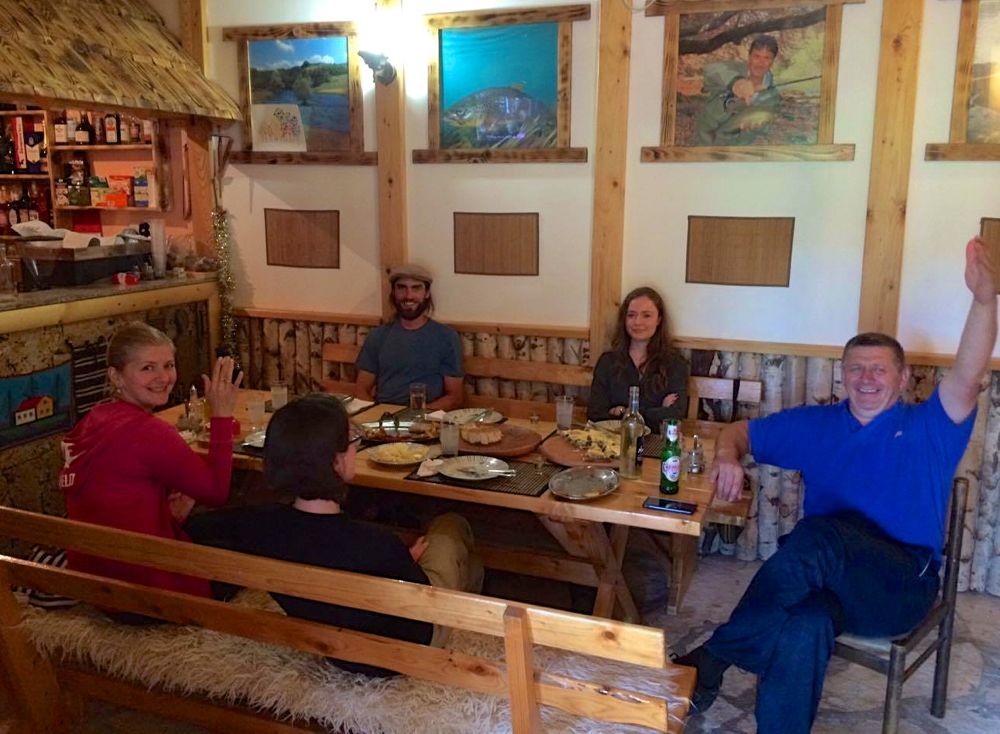 A story by Maggie – see more on her website, Backroad Balkans.
---
{source}

{/source}