The first day of real hiking took Elma and Kenan from the Valbona Valley at 800 m. to Kollata e Keqe, or in Montenegro known as Zla Kolata, at 2,582 meters. It was remarkable commencement of their journey. Zla Kolata naturally connects the Albanian and Montenegrin borders at the Qafa Borit pass at 1,850 meters. Zla Kolata (8,314ft) is officially Montenegro's highest peak, with most hikers approaching it from the easier accessible from Montenegro. The Albanian side from Valbona is a much more demanding trek.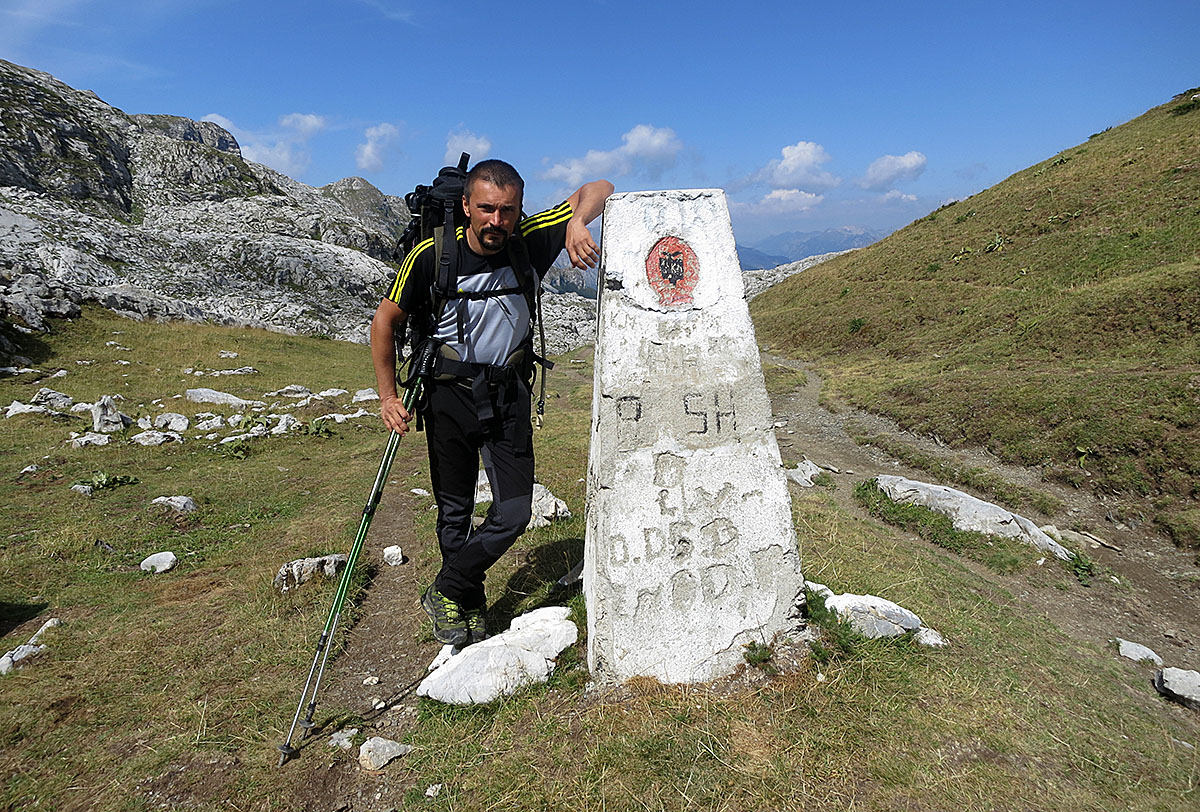 Kenan and Elma both, along with a shepherd and his sheep, weaved over and back to each side on more than one occasion. As Catherine had indicated, a good bit of the trail is marked or easily visible on the Albanian side (Montenegro's approach is very well marked and on maps). She also warned of the stretches with not much to go by other than experience, a keen sense of direction, and good map reading skills. The Via Dinarica team lived up to the task.
This hike is a challenging and long one, needing a good 10 hours + from start to finish. It's ascent leads to many rewards, from buckets of organic blueberry's to some of the astounding views of the Prokletije range.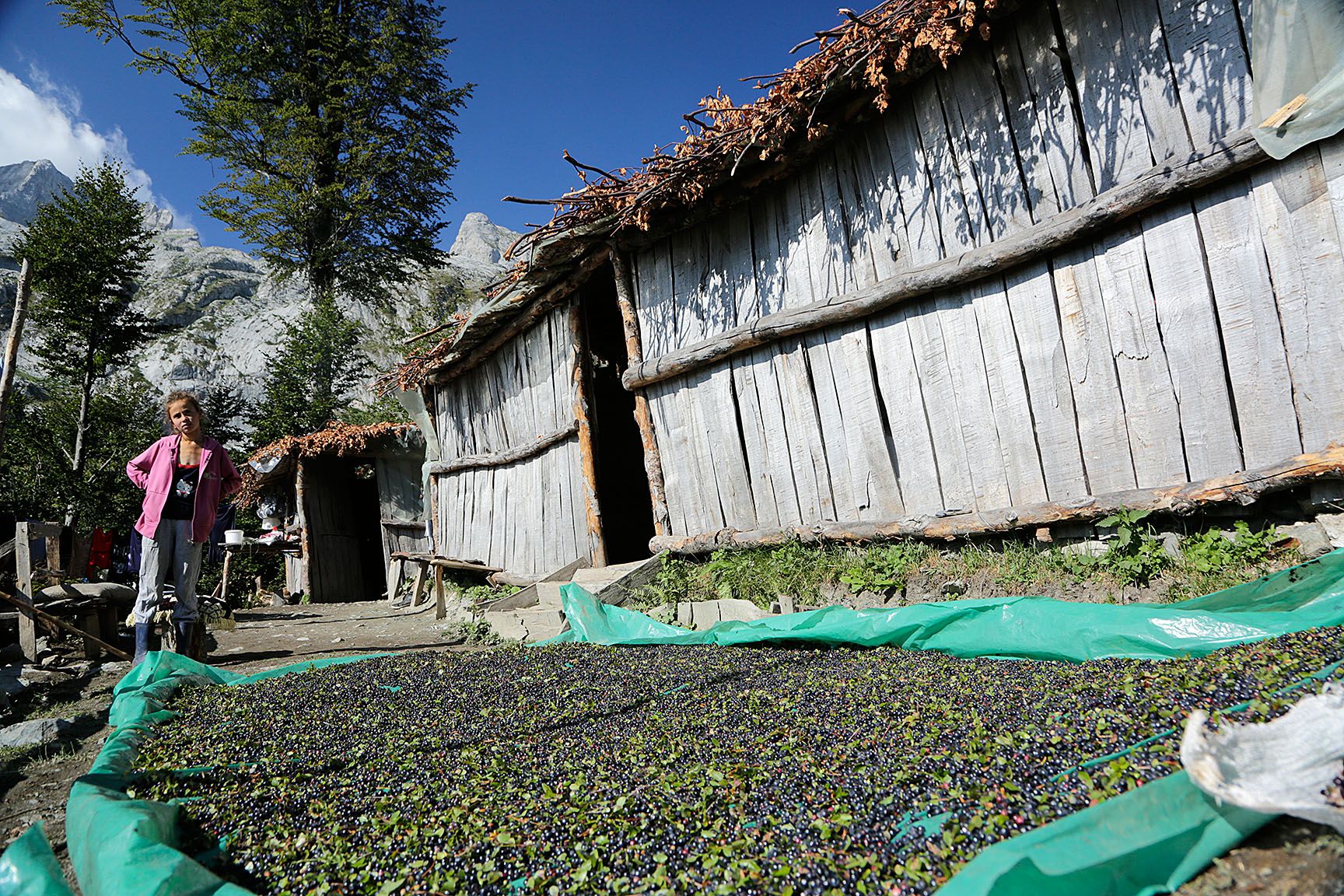 Mission accomplished. They put the first mammoth tour under their belts. So many more would follow.
---